As the years pass, your cheekbones may gradually lose volume and suppleness, altering the look of your face and possibly affecting your self-image as well.
The good news is that injectable fillers provide a simple, non-invasive way to restore volume and definition to your cheekbones, giving you a natural, youthful look. This treatment is gaining popularity, and it's not hard to see why, when you consider how many benefits injectable fillers offer.
You Have a Choice of Different Types of Fillers
Hyaluronic acid fillers are the most popular type of injectable fillers and are generally considered the safest. Hyaluronic acid is found naturally in the body and its purpose is to keep your tissues hydrated. It works by binding to water to create a gel that provides moisture and lubrication. When used as an injectable filler, hyaluronic acid uses these properties to create a naturally plumped, soft look while simultaneously stimulating collagen production.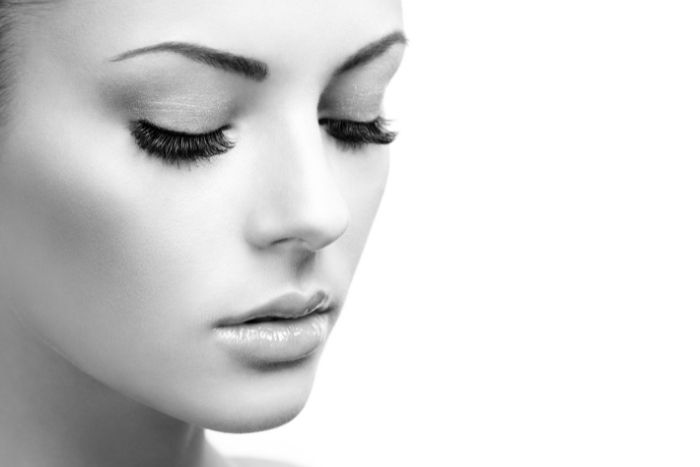 Another popular type of filler is calcium hydroxylapatite (CaHA). CaHA fillers are made of microspheres in a gel medium. When injected, they also trigger collagen production for a natural and lasting boost to the contours of your cheeks. Your body absorbs the gel medium, leaving behind the microspheres, which the new collagen will start to gather around to build up structure in your cheeks. While you will need touch-ups to refresh your results, your body does start producing some collagen on its own, so after a period of time, you may find that you don't need any additional filler.
Fillers Are Subtle
With so many people seeking enhancements from plastic surgeons, there are unfortunately a range of results out there, some more natural-looking than others. Fillers are generally low-risk when it comes to botched outcomes, and a reputable and experienced provider will be able to analyze your face and its structure to pinpoint the correct location for the filler and the right amount to use to create balanced, beautiful results that look like they were done by nature.
Results Can Last Up to a Year
Depending on the type of filler used, your results can last anywhere from nine months to over a year. The improvements are visible immediately, smoothing your cheeks and adding a youthful plumpness. Even once the filler has been absorbed into your body, hyaluronic acid and CaHA fillers will continue to provide visible results since they are able to absorb water and stimulate collagen, adding volume and definition.
Contact our office to schedule a cheek fillers consultation. Feel free to ask for more information on similar services such as dermal fillers, wrinkle treatment, and laser skin resurfacing.