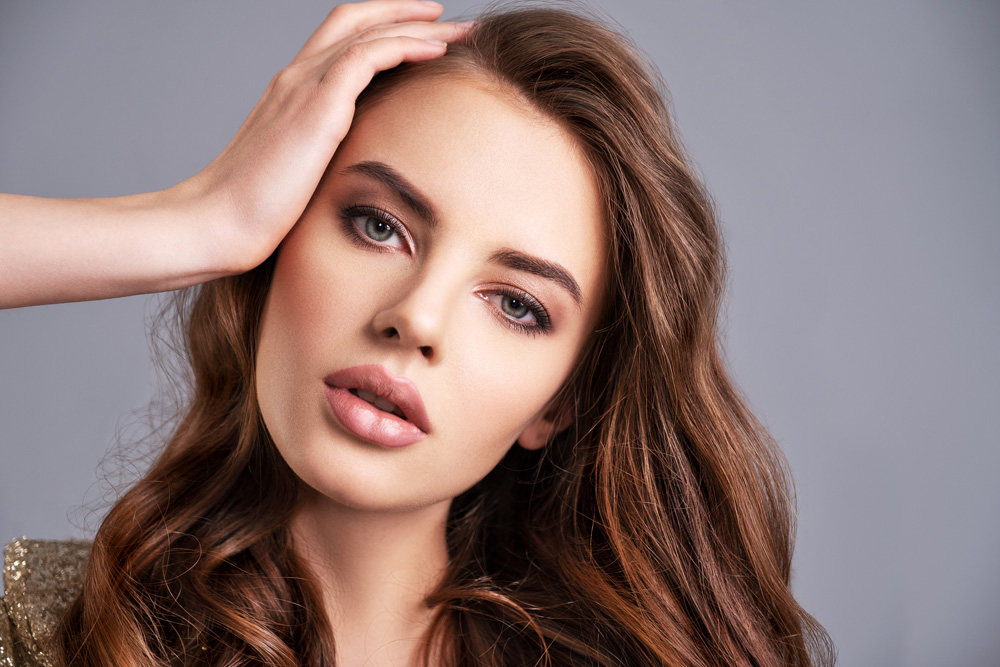 There has been an increase in the number of people undergoing plastic surgery over the last decade with the practice becoming more widespread and commonplace. 
Unfortunately, with this upsurge of interest, the number of cases where surgery has gone wrong has also increased. There are even TV shows about it!
These botched procedures are largely performed by general surgeons who are not trained specifically in plastic surgery. Patients are drawn to these doctors because they tend to be cheaper than specialized plastic surgeons.
The outcome is, of course, devastating for the patient. It can take money, time, and multiple corrective surgeries to undo the damage.
How do you know if your plastic surgeon is board-certified and why does it matter?
As with any surgery, there are always risks of complications or unforeseen difficulties.
Check to see if your plastic surgeon is certified by the American Board of Plastic Surgeons by running a Google search and checking their medical credentials on sites like Healthgrades and WebMD.
This is important because, technically, any surgeon can carry out plastic surgery work. Board-certified plastic surgeons, however, have completed years of technical training and examinations before they can be certified. They need to provide evidence of their experience and take the right tests whereas general surgeons don't need to do this.
It takes dedication and years of hard work to be board-certified. There is therefore a huge difference in the level of skill and experience between a general surgeon and a plastic surgeon.
What actions should you take before choosing a plastic surgeon?
Do your research. Simply spend some time Googling the surgeon you are thinking about using. You should quite easily be able to find their credentials and examples of their work. This should help you get a feel for their experience.
Ask your doctor.  You can also try asking your general physician whether they have anyone they might recommend. A recommendation should give you more confidence that you are safe in the hands of a particular surgeon.
Research costs.Do some research to find the average cost of the procedure you are interested in. If the price the surgeon is charging is much less than average, you should be cautious. If someone offers you a deal that seems too good to be true, it probably is!
Let us help you  Dr. Bret Rodgers is a board-certified plastic surgeon with a wealth of experience. If you are contemplating surgery, please get in touch for a consultation where you will have time to discuss any questions or concerns you might have in a safe and comfortable setting.