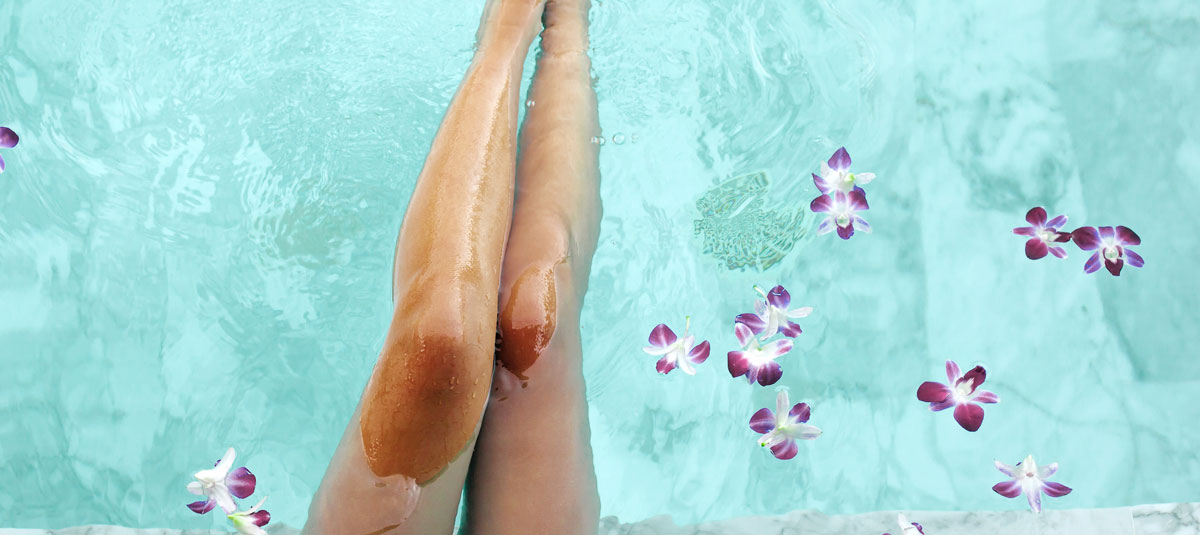 Laser Hair Removal is a procedure that has been around for decades, but many patients don't understand the basic principles of the procedure.
At Rodgers Center for Plastic Surgery we offer non-invasive, non-surgical procedures that help our patients unveil the very best versions of themselves, which often entails reversing the effects of time and ridding our patients with time-consuming practices like shaving and waxing.
Our Laser Hair Removal procedure is a great way to achieve the soft, smooth skin surface you've been looking for without having to commit to shaving multiple times per week or scheduling those monthly waxing appointments.
Below are a few things you should know about the laser hair removal procedure.
1.) There Are Levels to Laser Hair Removal Technology
Just like with any other form of technology, there are power players and there are those scraping the bottom of the barrell. Rodgers Center for Plastic Surgery combines compassionate care with innovative technology. We incorporate the top-of-the-line Cutera XEO Coolglide and Prowave LX laser hair removal treatments for patients who want to free themselves of the shackles of shaving and waxing.
2.) It's Not a One-Size-Fits-All Treatment
Number of Laser Hair Removal treatments varies from person to person as there are variables like skin surface size, hair thickness, amount, and color, and more. We always custom-tailor our Laser Hair Removal treatments to meet the needs of each individual patient.
3.) Laser Hair Removal Works Via Wavelength Technology
Our Laser Hair Removal procedure works by utilizing deep-penetrating wavelength technology. We target hair follicles while protecting other skin structures surrounding the area in question.
The Cutera multi-application, multi-engine XEO platform gives us the ability to provide our patients with the ultimate aesthetic enhancement workstation. We're able to provide a number of aesthetic enhancement treatments — all under one roof.
If you have any lingering questions about our laser hair removal procedure or how you stand to benefit from it, contact Rodgers Center for Plastic Surgery today. We'll help you achieve realistic yet ambitious results!