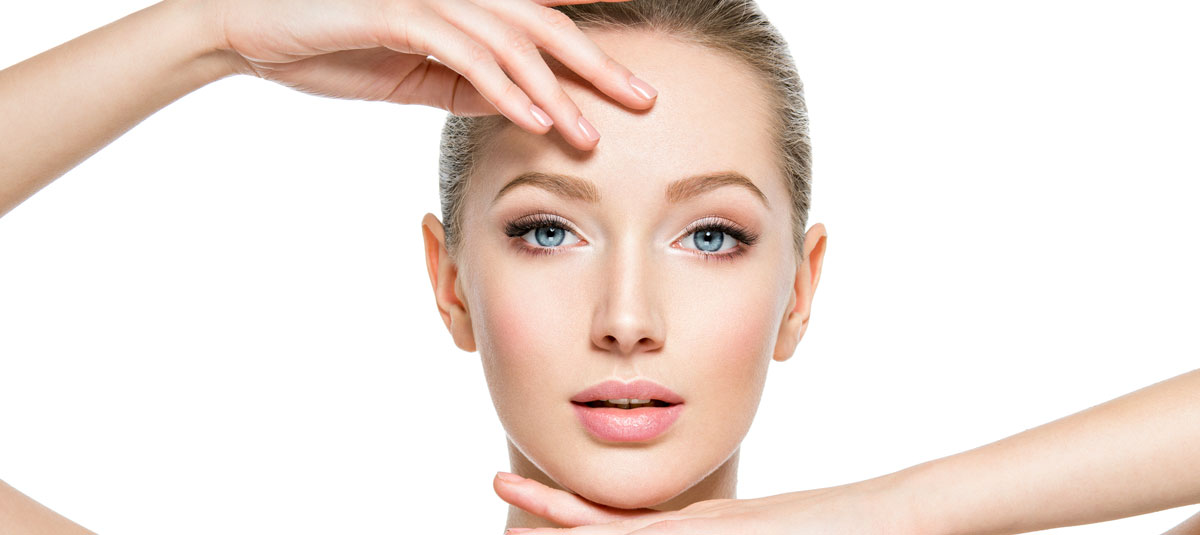 Facelifts are popular among men and women, but that doesn't mean that a plastic surgeon will perform the cosmetic surgical procedure the same way for both sexes. Whether to address sagging skin on the cheeks, to get rid of excess skin on the jowls, to firm up skin on the neck or to do something else, many men and women want to achieve a more youthful appearance.
According to the American Society of Plastic Surgeons, there were 17.5 million cosmetic procedures of the surgical and minimally invasive varieties in the U.S. in 2017. And many of these procedures involved facelifts for men and women.
Here's a look at some of the differences in facelift surgery for men and women.
Facial Hair
One way in which facelift surgery will differ for men and women centers around facial hair. As comes as no surprise, men tend to have more facial hair than women. This difference may determine the type of incision employed and the position of the incision. The reason for this is that the surgeon has to be wary about disrupting hair follicles as failing to do so can cause scarring that is so severe that the hair in the adversely impacted areas can't regrow. So, to recap, the location of the incision may be different for men than for women due to facial hair issues.
Anatomy
Another way that plastic surgery is different for men and women comes down to facial anatomical differences between the sexes. On the one hand, women's faces tend to have more delicate facial skeletal and ligament foundations. These differences make facelift surgery on women simpler than it is on men. On the other hand, men tend to have larger facial structures and thicker skin. This is why the majority of facelift surgeries involving men concentrate on the lower portion of the face. Also, men usually have more veins and arteries than women do, which can heighten the risks of scarring after the facelift surgery is done.
End Goal
Yet another difference in facelift surgery for men and women is the end goal. In other words, men and women tend to seek different results from facelift surgery. For women, the goal tends to focus around restoring the oval shape that is natural to many women as well as to lighten up the neckline to improve overall appearance. For men, the goal is often to create a more masculine and defined contour for the chin and neck. It is, of course, important to have realistic goals heading into the process since the desired end goal might not be possible for all candidates. For instance, facelift surgery will provide a more youthful appearance, but it may not roll back all of the visible effects of the aging process. So a realistic outlook is critical to moving forward.
Men and women who have any additional questions about facelift surgery should book a consultation with a reputable surgeon to explore the best strategy to achieve their objectives.