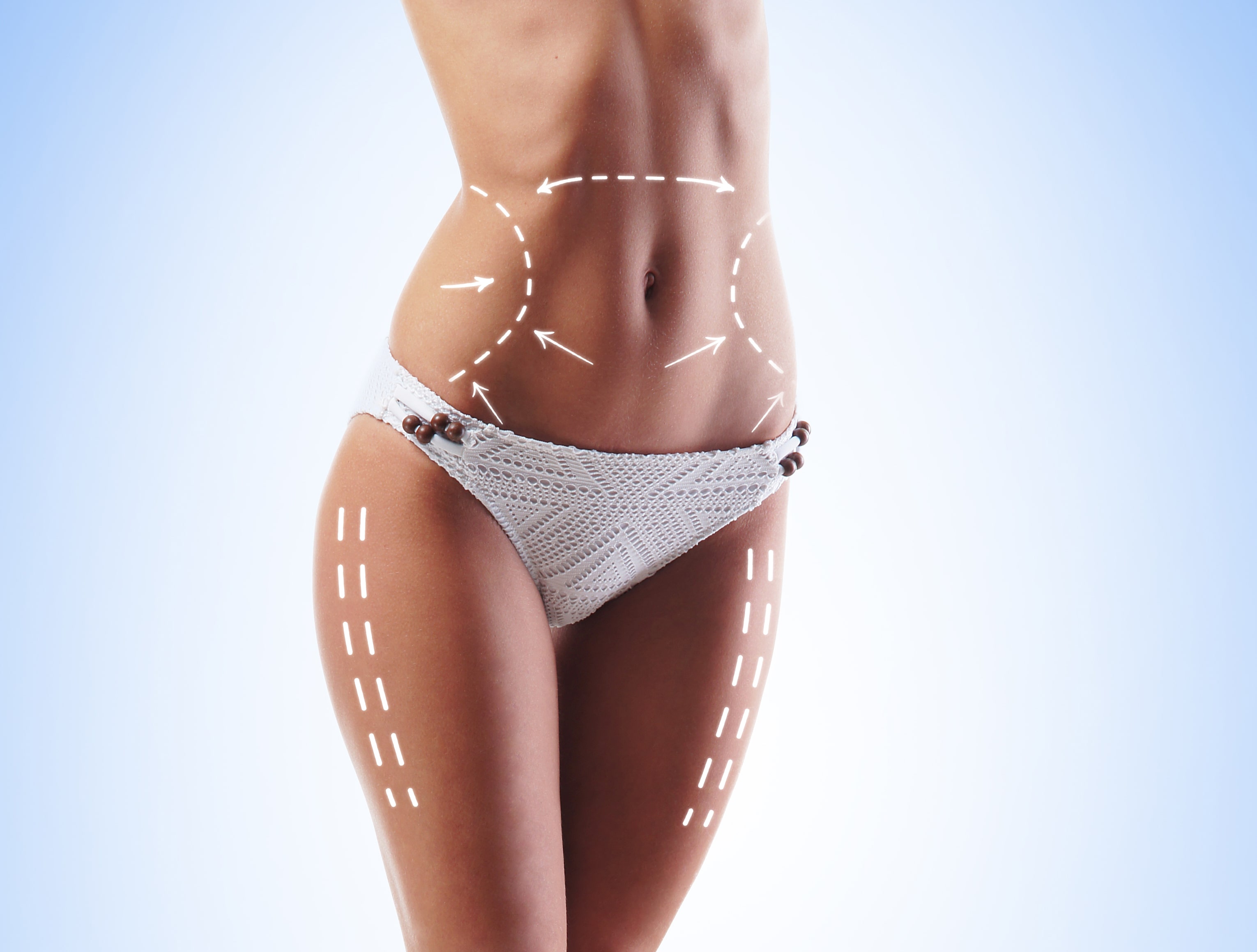 Is excess fat slowing you down?
Have you tried dieting and exercising to no avail? 
Then, liposuction may be a good option for you!
Also known as lipoplasty or suction-assisted lipectomy, liposuction is a slightly invasive cosmetic procedure that removes excess fat from areas that don't seem to respond to diet or exercise. 
It's usually performed on the belly, hips, thighs, arms, buttocks, neck, back, and even face. It can also be done with other cosmetic surgeries like breast reductions, tummy tucks, and facelifts. 
Still not sure about liposuction? Here are some top reasons why it's still a valuable option for fat reduction:
Liposuction can treat certain conditions 
While this procedure is normally done for cosmetic purposes, it can also be used to treat several health complications, including: 
Lipomas: Benign, fatty tumors 

Morbid obesity 

Lipodystrophy syndrome: Accumulation of fat in one body part and loss in another

Lymphedema: Excess fluid in tissues

Gynecomastia: Accumulation of fat on a man's breast
Liposuction will not only treat these conditions, but it'll also promote a natural fat distribution in the body. 
Tailored to specific locations on the body
During the procedure, fat is suctioned from the problem areas by a thin tube known as a cannula. When attached to a vacuum pump, the cannula sucks out all the fat through the incisions.  
They come in different sizes and shapes, including angled, sharp, and blunt-tipped. Your surgeon will select the right cannula for the problem area. For instance, an angled cannula may be perfect for neck liposuction, while a straw-like cannula may be used to remove belly fat. 
By using special equipment for specific body parts, you're guaranteed better results. 
The extracted fat can be reused 
Newer lipo techniques like water-assisted and tickle liposuction remove the excess fat with less bruising and trauma. As a result, the fat removed can be reused to plump up other areas in your body that lack volume – such as the face, butt, and breasts. 
Fat grafting from liposuction is a safer and less invasive procedure compared to implants and fillers. 
Quick recovery time 
With liposuction, you can get back to work in less than two weeks. The recovery time is dependent on the individual and the type of surgery. 
After the procedure, expect some soreness, swelling, and bruising for the next few weeks. Additionally, your surgeon may recommend a compression garment for the next 1-2 months after the surgery to control the swelling. 
You may also need to take some antibiotics to prevent infections. 
Tightened skin 
With newer liposuction methods such as ultra-sound lipo, fat is broken down using radiofrequency energy. This not only helps remove the fat but also brings about a skin tightening effect. Thus, there's no need of undergoing a skin tightening procedure after the fat removal. 
Consider liposuction for quick fat reduction
It's important to know that liposuction isn't a substitute for a healthy lifestyle. It's recommended for individuals with stubborn fat deposits that don't respond to exercise and diet. 
Consult your surgeon for more information.